Concept & Zen store
Friday : 5pm to 10pm / Saturday : 8am to 12pm & 5pm to 10pm /Sunday : 8am to 12pm
Al Maaden Golf and Resorts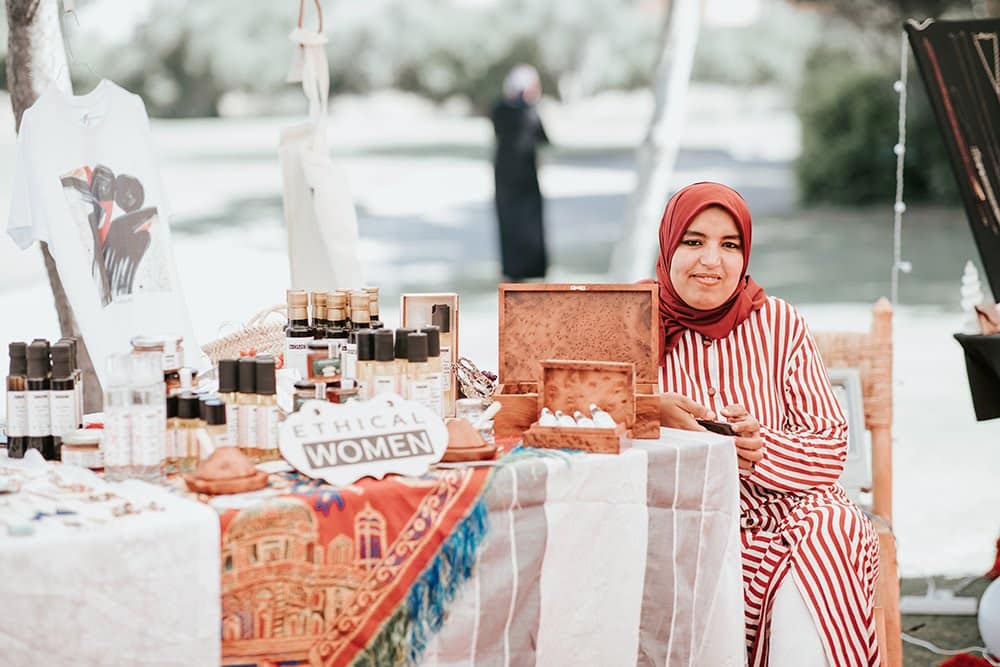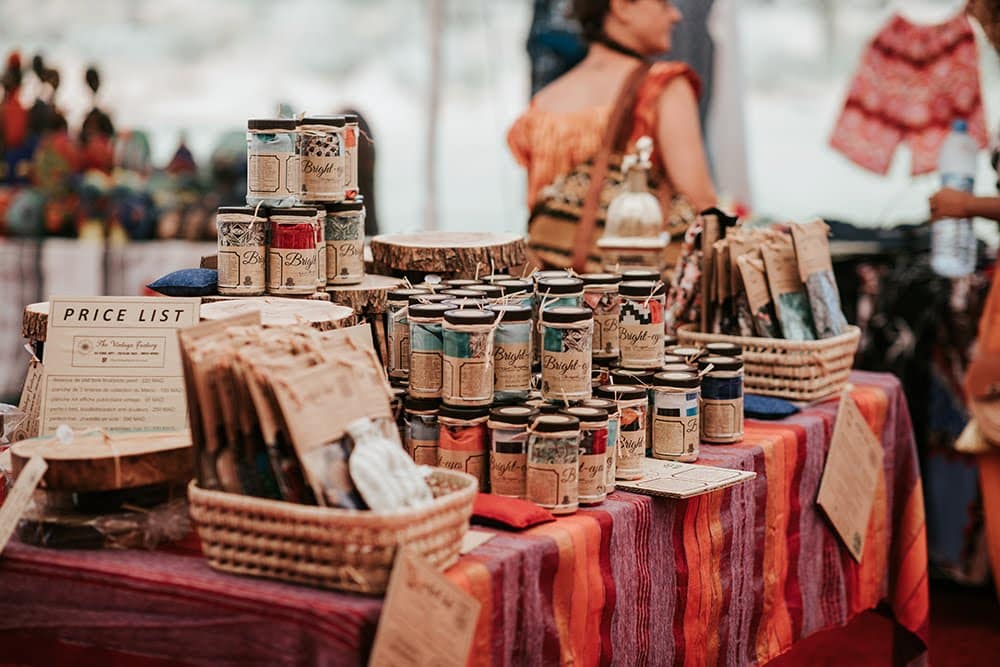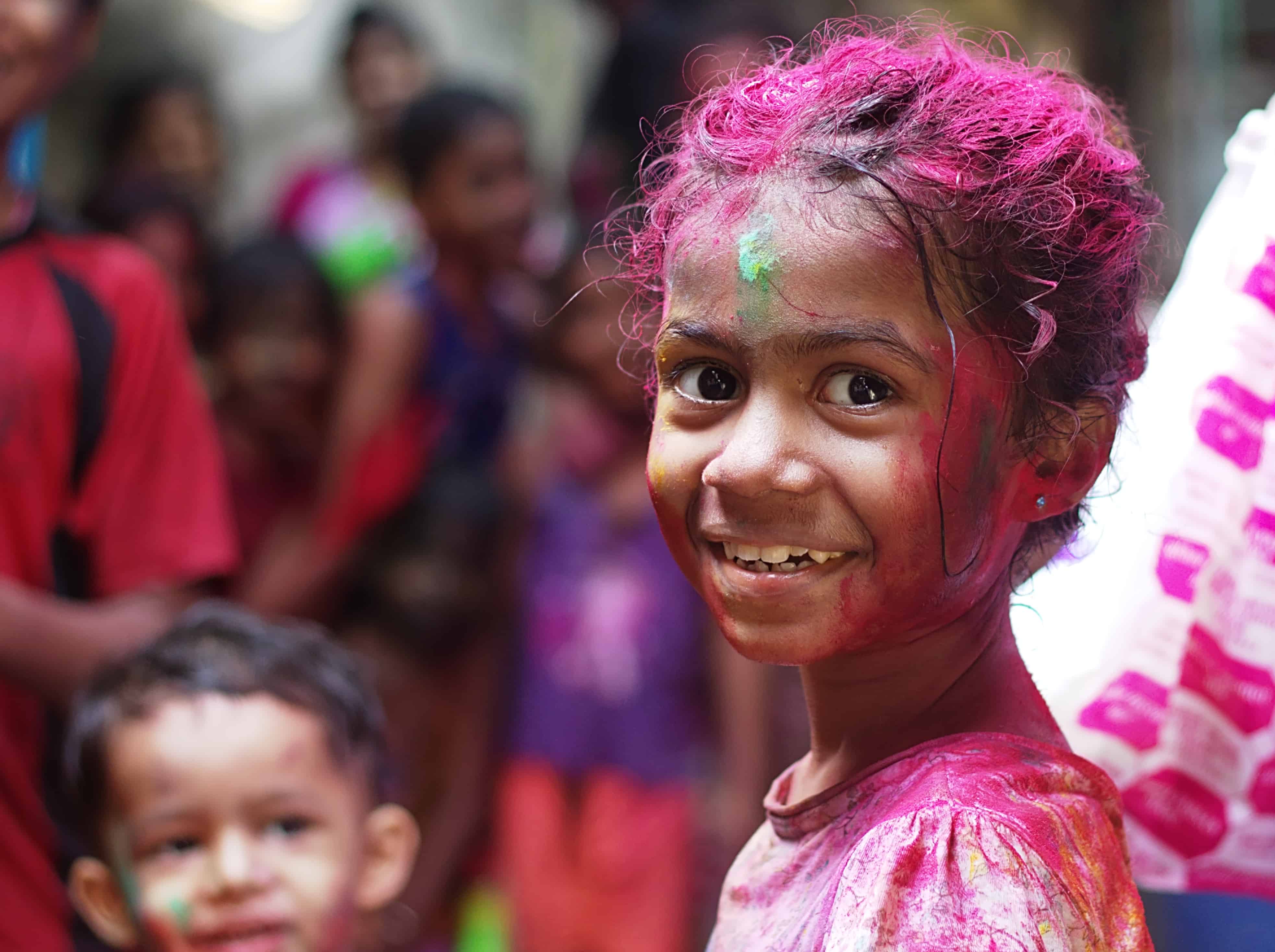 The Future
Because our children are the future of this world, EPIC Yoga Festival is providing children with their own multi-sensorial experiences.
In Partnership with the Museum of African Contemporary Art Al Maaden: MACAAL.
Known for curating galleries with some of the most promising and talented contemporary African artists, the MACAAL will present an exhibition dedicated to the work of artists engaged in the development of Africa.
Joana Choumali, Mme. Djeneba Haabre, "la dernière génération" (2013 – 2014 Impression sur papier Baryté, 90 x 60 cm)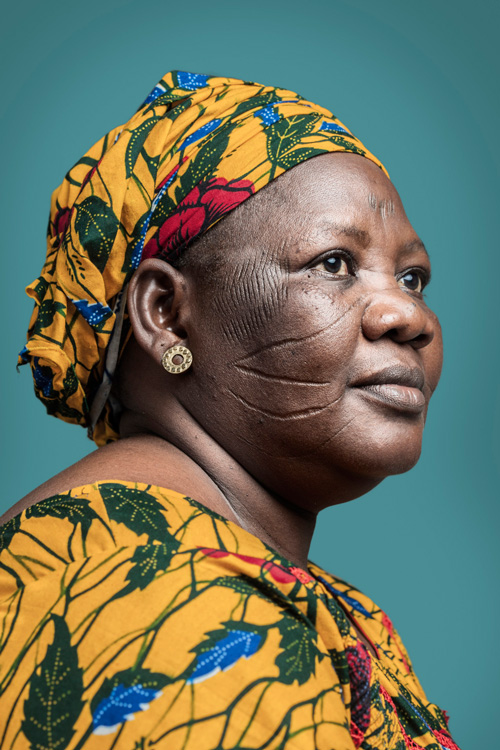 Four Venues in Marrakech, Unlimited Experiences Within
Over the course of three days, the participants will flow from an exquisitely curated master class in either the Golf Al Maaden or the Palais des Congres to inspirational yoga practice or artistic discovery at the Museum of African Contemporary Art Al Maaden: MACAAL.
There will be ample opportunity to enjoy entertainment meant to spark the imagination along the way plus an array of smaller classes and workshops at the Om Yoga Studio in the Mövenpick Marrakech.
The Museum of African Contemporary Art Al Maaden is an official partner of EPIC Yoga Festival, hosting multiple master classes on their impeccable grounds while lending their expertise in curation of all magical artistic exhibitions seen throughout the festival experience.
The Museum is dedicated to the promotion of African contemporary art through its continuous support for leading artists from Morocco and neighbouring countries and the public display of their works. The museum's collection, consisting of digital art, painting, sculpture and video, illustrates the Fondation Alliances' commitment to providing universally accessible contemporary art, while supporting cultural development in Morocco.
The beautiful, well-curated property boasting a ballroom, auditorium, exhibition space, and more, will allow the participants to easily follow all of the program events in a grand setting.
The adjacent Movenpick Hotel facilities will connect with fellow participants, influencers, change-makers and yoga teachers. Each evening will be closed with a festive gathering or performance encouraging a joyful ending to an undeniably inspiring day.
Om Yoga studios are a safe haven of well-being and personal growth found in symbiotic coexistence with the bustling city lifestyles of Marrakech and Casablanca.
More than just a yoga center, OM Yoga aims to be an exceptional space for those who are looking for and want to share the art of healthy, holistic, peaceful and joyful living. Om Yoga is the official yoga experience organizer of EPIC Yoga Festival.
Al Maaden Golf Resorts is the first park of monumental sculptures in Africa. At the heart of a hilly countryside, facing the Atlas Mountains, the golf melts in a fabulous wooded setting with regular curves, alternating plains and landforms.
As an official partner of EPIC Yoga Festival, Al Maaden is hosting the outdoor Yoga Fusion Master classes and one our host hotel for the event.