EPIC Yoga Festival edition #1 brought together nearly 1,000 participants from Morocco and beyond, more than 30 yoga teachers and engaged artists and more than 40 valuable and daring sponsors.
This challenge, brilliantly taken up by the entire EPIC team, was carried by all of you who trusted us and we followed in our dream of creating a wonderful event around a transcendent theme and a highly meaningful cause.
Come watch the EPIC photos here!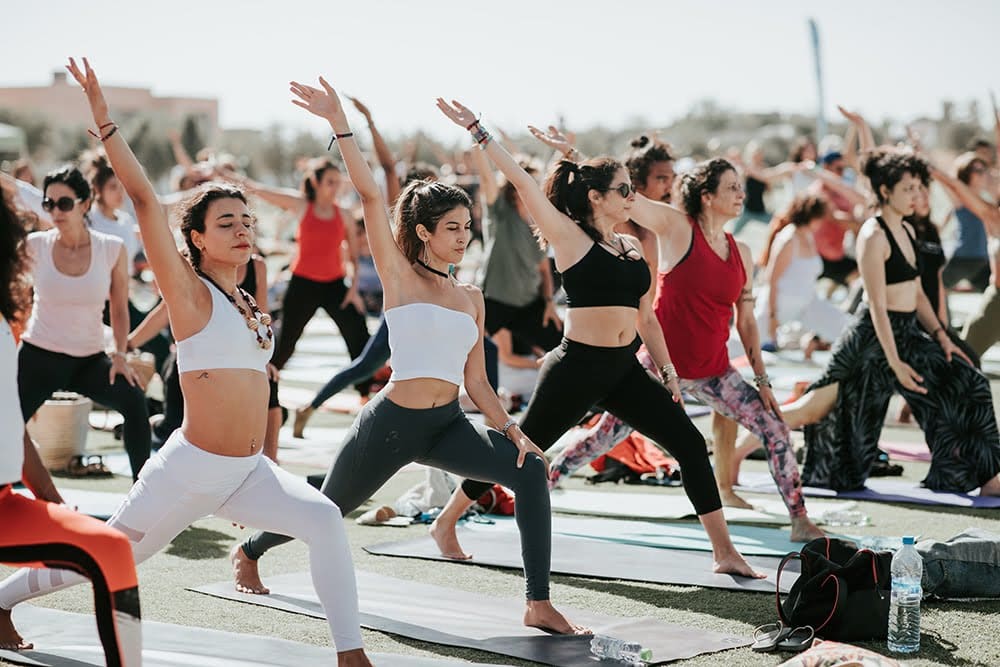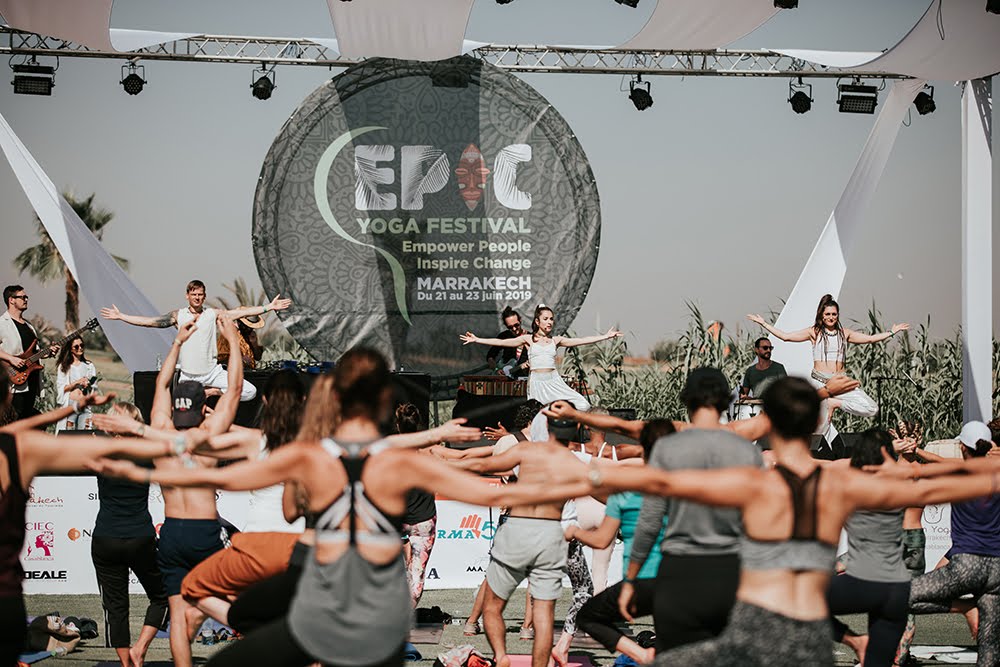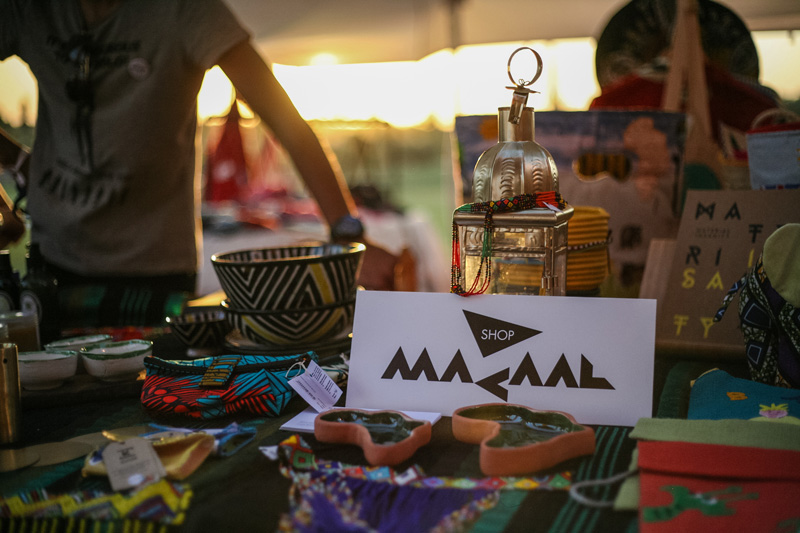 Festival Line up
Teachers, Musicians and Performers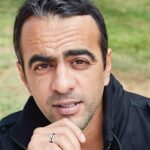 Fehd Benchemsi
Actor and Gnawas musicien – Morocco & USA
On stage 21st of June, Moroccan Tribe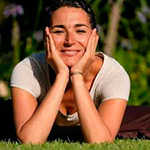 Kenza Benmoussa
Mindfulness Yoga Teacher – Morocco
On stage 23d of June, Rebirth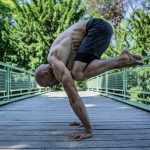 Jérôme Boulenger
Vinyasa Yoga Teacher – France
On stage 22d of June, Open Heart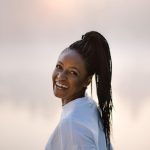 Tarin Calmeyer
Yoga Teacher and Dancer – South Africa
On stage 22nd of June, Back to the Roots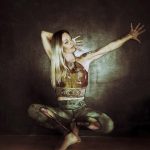 Emmanuelle Cueff
Yoga Teacher and Dancer – France/Morocco
On stage 21st of June, Moroccan Tribe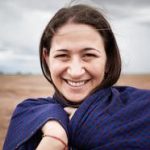 Paige Elenson
Yoga Teacher and founder of Africa Yoga Project – USA / Kenya
On stage 22nd of June, Back to the Roots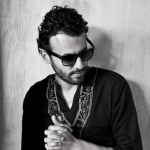 Kali G
DJ and Musical Director – Morocco
On stage 21st of June on Moroccan Tribe & 22nd of June on Open Heart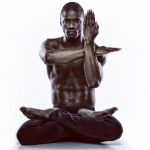 Lamonte Goode
Artist, Dancer, Choreographer, Performer – United States
On stage 21st and 22nd of June on Moroccan Tribe and Back to the Roots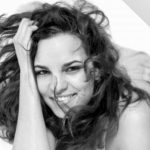 Saloua Hachami
Yoga Teacher and Dancer – Morocco
On stage 21st of June on Moroccan Tribe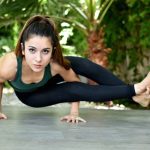 Camila Harris
Yoga Teacher – Canada
On stage 22nd of June on Sahara Sunrise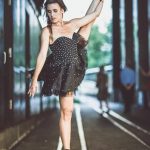 Vandana Hart
Dancer, Activist and Creator of We Speak Dance (Netflix) – United States
On stage 21st of June Moroccan Tribe & 22nd of June on Back to the Roots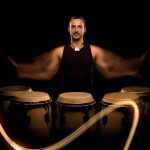 Manu Idhra
Musician, Sound Healer and Percussionist – Portugal
On stage 22nd of June on Sahara Sunrise and Open Heart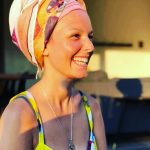 Devajeet Kaur
Kundalini Yoga Teacher, Singer and Musician – United Kingdom
On stage 22nd of June on Open Heart and June 23rd on Rebirth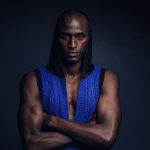 Jo Kisila
Music Producer and DJ – Kenya
On stage 22nd of June on Back to the Roots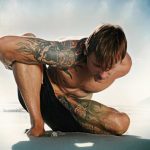 Andre Kunkel
Yoga Teacher, Martial arts and Musician – South Africa
On stage 22nd of June, Sahara Sunrise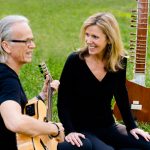 Kathy and Dennis Lang
Yoga Teachers and Musicians – United States
On stage 23rd of June on Rebirth
Kenza Mekouar
Vinyasa Yoga Teacher – Morocco
On stage 22nd of June on Open Heart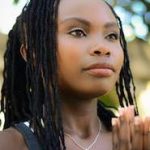 Catherine Njeri
Yoga Teacher – Kenya
On stage 22nd of June on Back to the Roots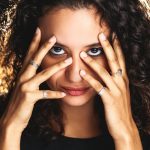 Sonia Noor
Singer and Author – Morocco
On stage 21st of June on Moroccan Tribe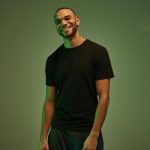 Samuel Nwokeka
Yoga Teacher – United Kingdom
On stage 21st of June on Moroccan Tribe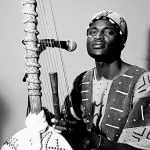 Mbemba Diebate
Kora musician, songwriter, singer – Sénégal
On stage 22nd of June, Back to the Roots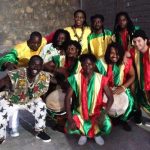 Africa Begué
Musicians and Dancers – Western Africa
On stage 22nd of June, Back to the Roots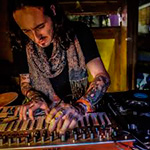 Blackfeet Orchestra
Live Electronic Band – Spain
On stage 22nd of June on Sahara Sunrise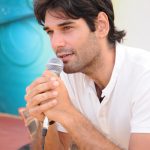 Moundir Zniber
Sound Therapist and owner of Gaia Energy – Morocco
On stage 22nd of June on Open Heart and June 23rd on Rebirth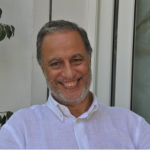 Driss Alaoui
Poet and Storyteller
On stage 23rd of June on Rebirth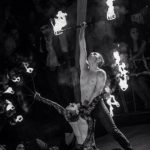 Francesca Pietrosanti & Patrizio Piraino
Fire Performance
On stage 22nd of June on Back to the Roots
Younes Lahiaoui
Coach and Speaker
Director of Nafs Magazine, Founder of l'Ecole des Sens
On stage 22nd of June on Open Heart
Giulia Lops
Yoga Teacher – Brazil
On stage 22nd of June on Sahara Sunrise